1. Get receivers'approvalIt is important that you play by the rule. To do marketing among potential customers, you need to get their permission first, or they'll feel uncomfortable about your message, which will harm your brand.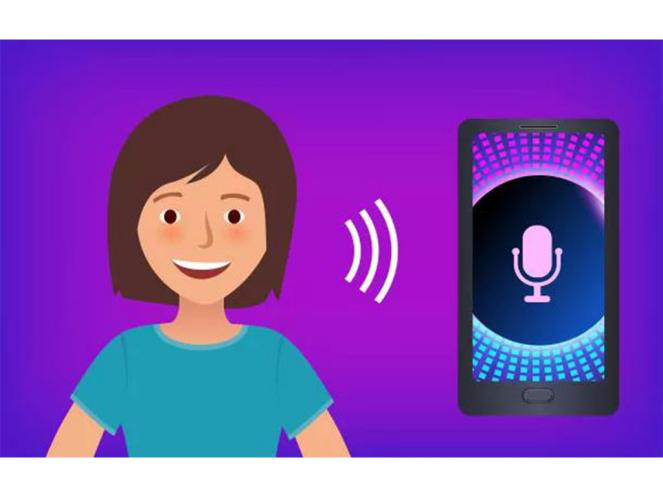 2. Be short and clearA text message can only write 160 characters, and it is important to keep your message short and clear, so that it's easy to read. It's also better with a clear call to action.
3. Find the right timingWhen is the right timing to remind the customers that the goods they add in the shopping chart are having a discount? What are their shopping habits? Send your message at the right moment.
4. Be funnyLife is fun, so be funny with your messages!
5. Provide valuesMake sure the information in the message has values to your customers. Don't make them regret receiving messages from you.
6. Customize the messagesPeople like to feel special, just customize your message content based on specific customer groups.
7. Provide time-sensitive offersOne benefit of SMS messages is that people read it quickly. Therefore you can offer them time limited discount, and this could be an effective promoting strategy.
8. Monitor customer engagementIt's quite essential that you monitor customer's feedback and improve your marketing strategy accordingly. That's the point of feedback and reflection.
9. Combine with other marketing methodsBesides SMS messaging, you can use email and social media as a marketing portfolio. In this way, your marketing can make its best use.